Posts Tagged 'Hair of the Dog'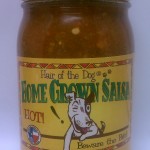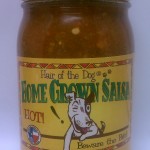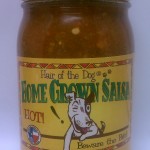 It may not be National Salsa Month anymore, but I'm not going to let that stop me from reviewing the Hair of the Dog's Home Grown Salsa. I hope it lives up to the delicious standard set by their sauce!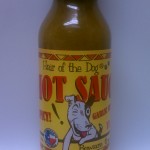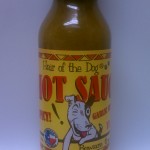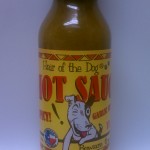 It was then that I met the folks from Hair of the Dog, a Fulton-based manufacturer of salsas, spices, and hot sauces, among other things. Though I certainly had some options, I settled on a bottle of their Garlic Serrano hot s...