Posts Tagged 'steak sauce'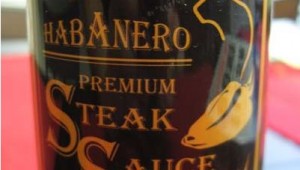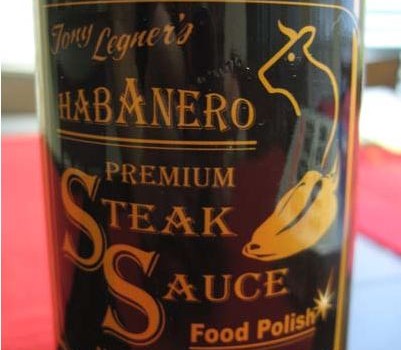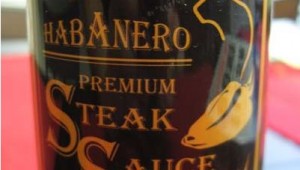 Tony Legner's Habanero Premium Steak Sauce: $8 a bottleA new release at the 2008 Fiery Foods Show – this sauce was so hot off the press at show time that Tony had not yet even announced the line up. Hopefully those ...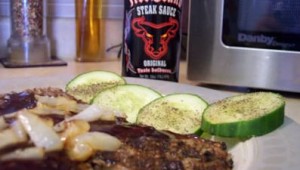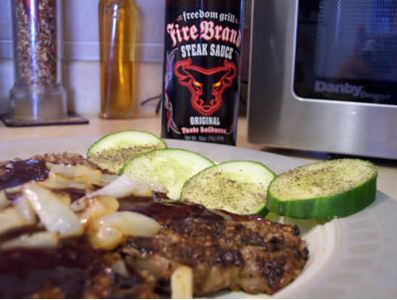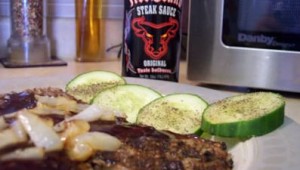 This bottle looks like it means business right from the start. I have been weary of trying any other steak sauces since I polished off a bottle of THT's Garlic Lovers Steak Sauce, but it was indeed time to find a replacem...